Words From The Scout Executive
Hello Scouts and Scouters,
I hope everyone's fall kick off is exploding in the most positive way. Our recruitment is in high gear and our popcorn and peanut sale is in full force. Thank for all that you are doing on these fronts.
I want to bring everyone up to speed on some National news that will affect each of our scouts and scouters.
First of all, there will be an annual background check completed on each adult. This will be done at recharter time and will start with this recharter and must be completed every year at recharter time. The specific procedures are not known yet but will be communicated with everyone as soon as they are made available.
Also, effective for this recharter, there will be a National Fee increase. We will not know the amount of the increase until the end of October. This fee increase will be effective January 1, 2020 and applied to the current recharter period. Your popcorn and peanut sales need to be amped up to help offset the cost of the new National fee.
Be on the lookout for the National BSA media campaign on radio, TV and social media. This campaign is designed to promote our programs, the safety of children in our programs and Scouting ideals.
I also want to take this opportunity to emphasize the importance of our Eagle Scout Project process. Our Star and Life scouts should be made aware that their projects should be substantive in nature and serve many people in their communities. The bar needs to be set high, not only for our youth, but from the direction of our mentors as well. There is nothing wrong with sending a star or life scout back to the drawing board if their project does not meet the standards or the spirit of what an Eagle Scout Project is intended to do.
Thank you all again for all the great work you are doing.
Jim Battaglia
Scout executive/CEO
Stonewall Jackson Area Council
Boy Scouts of America
James.battaglia@scouting.org
315-382-5757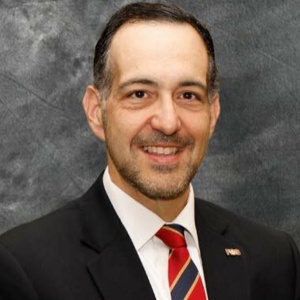 Scout Executive/CEO
(315) 382-5757