Words From The Scout Executive
Hello Scouts and Scouters of the Stonewall Jackson Area Council. I hope your summer is going incredibly well and you are out on the trail somewhere. I am happy to report our Day Camps are winding down after a very successful season and all three of our day camps were Nationally Accredited as top-notch programs. A very big thank you to our camp staff and volunteers for making this a great time for our kids.
I am also happy to report our Scouts BSA resident camp is nearing capacity with over 1900 people expected to come this summer. In week 4 Camp Shenandoah is welcoming over 200 scouts from Sweden and Brazil as they head to the World Jamboree. Please come out and visit with our international brothers and sisters. Camp also achieved a National Accreditation with no deviations and a perfect score. A huge testament to our highly skilled trained and energetic staff. We truly have the best staff in the country delivering the best program to our youth. We will also be dedicating our new Scott Nature and Conservation Center later this summer, we will share details as they become available.
We also have several crews that are currently in Philmont on expedition and reports are coming back of very excited and tired scouts. Truly an adventure of a lifetime.
Please come by camp for a visit and a tour and join us on the trail to adventure!
Yours in Scouting,
Jim Battaglia | Scout Executive/CE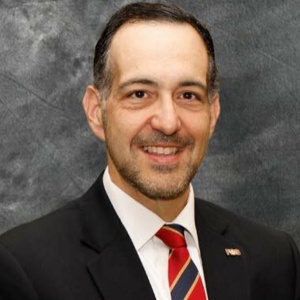 Scout Executive/CEO
(315) 382-5757