Friends of Scouting Luncheon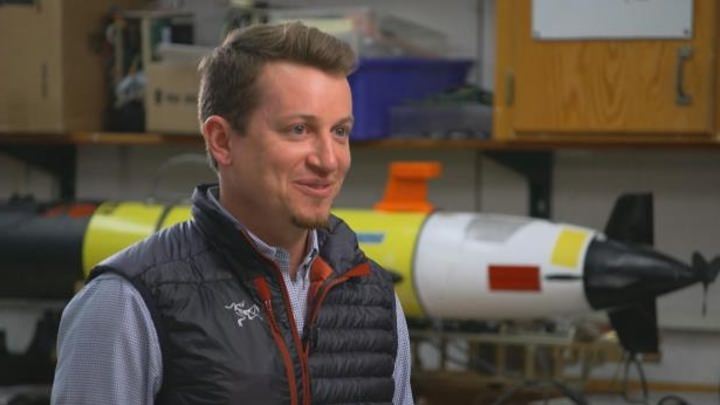 Date/Time:
Mar 5, 2019 11:30 am to 1:00 pm
Location:
Boars Head Inn
200 Ednam Dr
Charlottesville, VA 22903

Keynote speaker:
Jeffrey W. Kaeli, PhD
Dr. Kaeli is a research engineer, Applied Ocean Physics & Engineering, at Woods Hole Oceanographic Institute. Jeff's specialty is managing and analyzing huge volumes of images captured from autonomous underwater vehicle searches.
Jeff is a member of the 3-man team that discovered the Spanish Galleon, San Jose, off the coast of Columbia in December of 2015. The San Jose contains $17 billion in gold, silver and jewels and there is an ongoing dispute between Spain and Columbia about ownership rights. Woods Hole is not claiming any rights. The team and their find were a recent special on CBS. The coordinates remain a secret.
Jeff is an Eagle Scout (2001) from Troop 40 in Harrisonburg, received his BS magna cum laude from VT in 2007and his PhD from MIT/WHOI in 2013.