Sporting Clay Shoot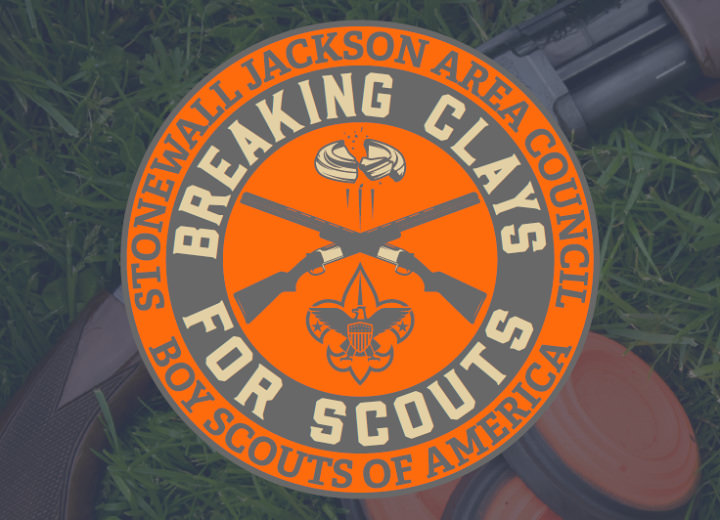 Date/Time:
Sep 13, 2019 11:30 am to 3:00 pm
Location:
Shenandale Gun Club
RR 42
Swoope, VA 24479


"Breaking Clays for Scouts" shoot will provide the necessary funds to ensure that the high-quality Scouting programs continue to provide a platform for our youth to develop character traits and leadership skills that they will use all their lives. We are also very pleased that Scouting teaches shooting sports and respect for firearms is introduced at an early age to our Scouts.
Join us for a great day of fun, fellowship and breaking clays for Scouting! New this year will be an instructional shoot for first-time and novie shooters who want to learn from an experienced shooter. Lessons will be provided as part of the shoot. We can also provide a loaner gun.
Get set and register now for this year's Clay Shoot!
If you would like to email or mail your form go here:
If you would like to pay with a credit card now go here:
Many thanks to our 2018 Event Sponsors!