National Youth Leadership Training (NYLT)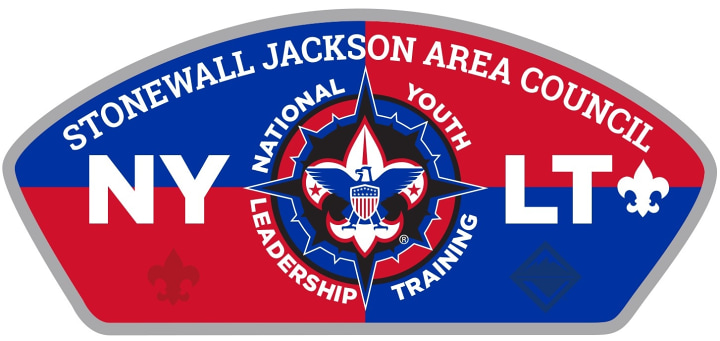 ARE YOU UP TO THE CHALLENGE OF LEADERSHIP?
Can you give me an overview of the course?
This course is designed to model a month in the life of a youth-lead troop – three troop meetings (one each day for the first three days), all leading up to a big outdoor experience (an overnight outpost camp). The course uses the patrol method and presents a model troop, Patrol Leader Council and patrol meetings. Participants must be at least 13 years old, First Class [for scouts] and have the approval of their Scoutmaster or Venture Crew Adviser.

What are the skills being taught?
Communicating Well (Effective Communications)
Finding Your Vision (Team and Personal Vision)
Setting Your Goals
Preparing Your Plans
Forming Your Team
Problem Solving
Leading EDGE
Teaching EDGE
Resolving Conflicts
Making Ethical Decisions
Leading Yourself
Valuing People